Spine Care Medical Instruments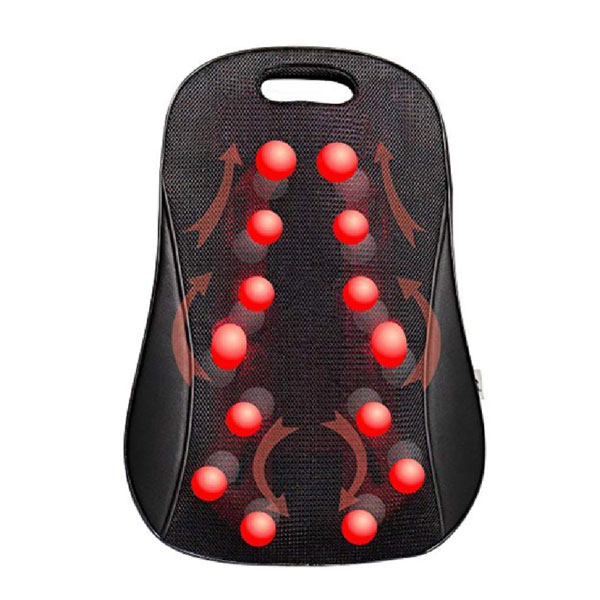 Back Massager
Spine Care Medical Instruments is a leading Back Massager Manufacturers in Delhi. We work continuously without thinking about our Back which later results in unbearable Back pain. We cares for you and offers this Back Massager that removes your back pain just in Minutes. Our Lower Back Massager can help alleviate back pain and reduces stiffness. It can help in increasing Blood Circulation and also improves the flexibility of your body. It helps you to move your body with ease.
As a top Back Massager Manufacturer in New Delhi. To get a soothing massaging session, just rub our Back massager on the area where the pain is occurring and slowly rub around it. Do this procedure 3 to 4 times and take an interval gap of 4-5 Minutes. We have been in the business of offering premium massage Equipements since many years and currently been termed as the best Manufacturer and Supplier of Full Body Massage Chair.
Being a trusted Back Massager Suppliers and Traders in India. Our Massage Chair is a complete solution for every type of back aid. Our Back Massager Provides Relief in- Shoulder Pain, Sore Muscles, Incorrect Body Posture, and much other body aid.
Some words from our costumers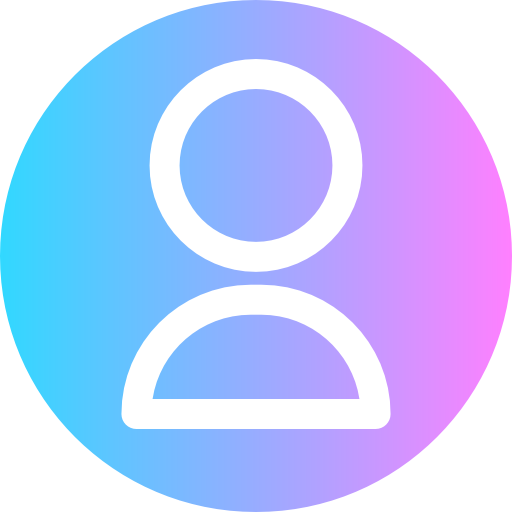 Rajesh G. - Mumbai, Maharashtra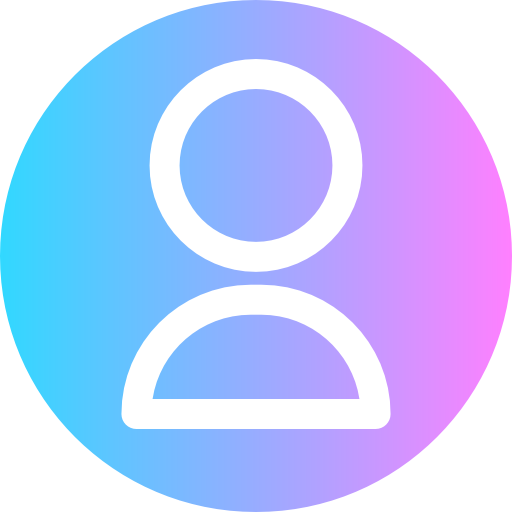 Ankit M. - Ahmedabad, Gujarat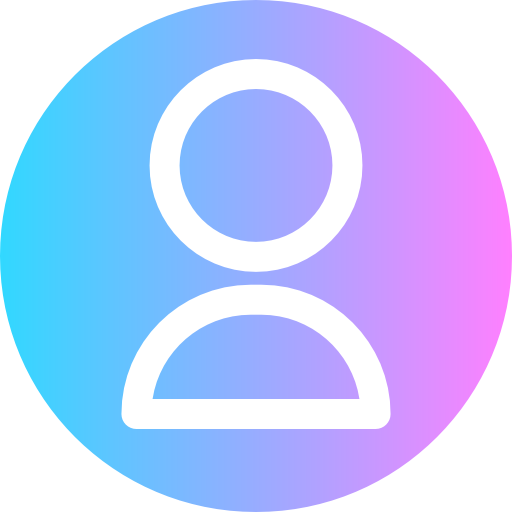 Priya S. - Bengaluru, Karnataka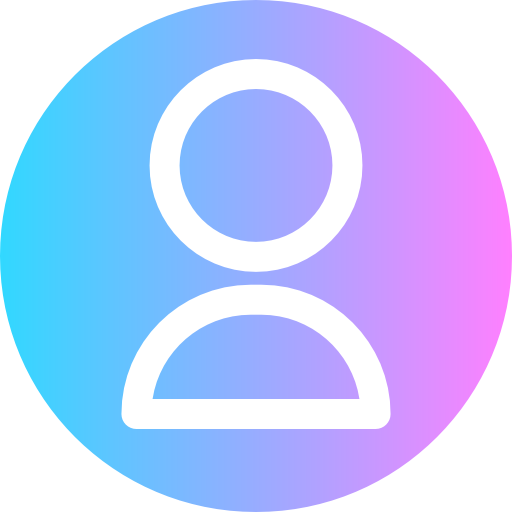 Ravi K. - Delhi, NCR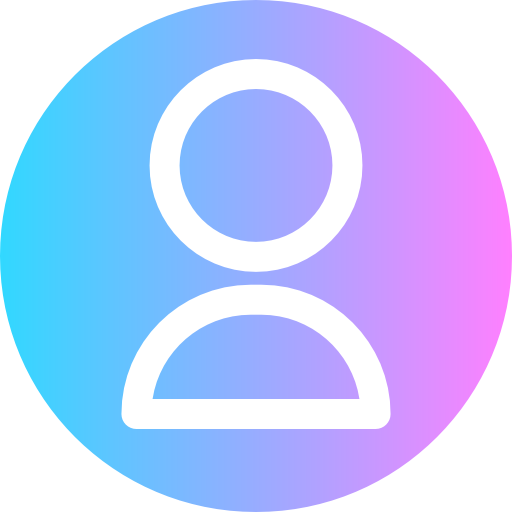 Nisha S. - Bengaluru, Karnataka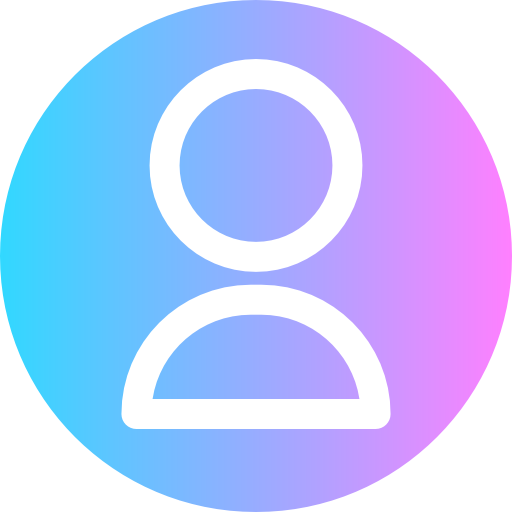 Vikram D. - Chennai, Tamil Nadu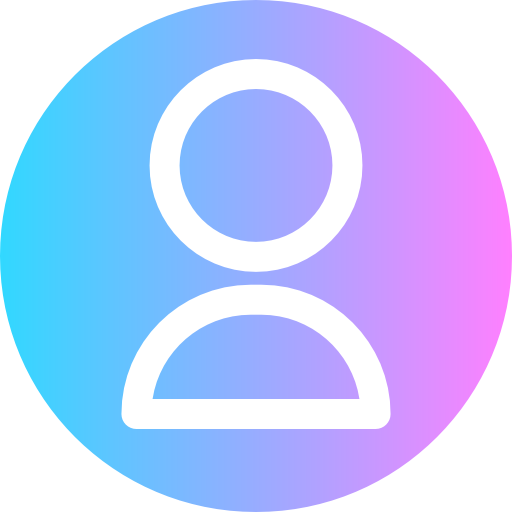 Kriti B. - New Delhi, Delhi