Spine Care Medical Instruments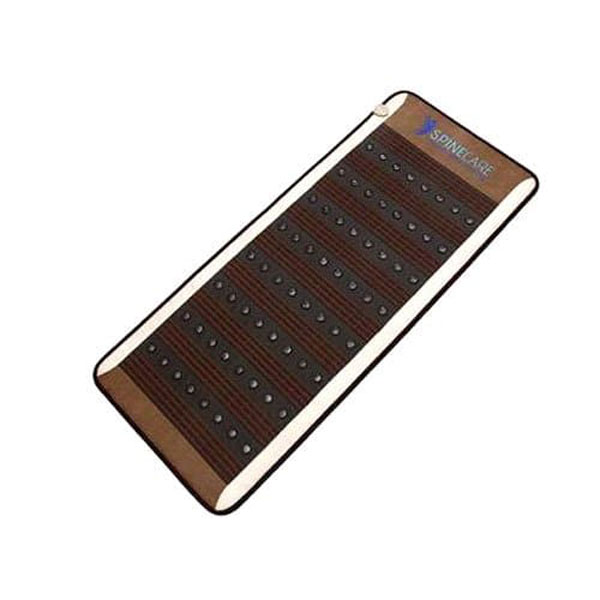 Massage Bed Mattress
Spine Care Medical Instruments is a trusted Massage Bed Mattress Manufacturers in Delhi. Enjoy a relaxing and comfortable massage session at your home with Spine Care Medical Instruments. We offer premium massage Bed Mattress that reduces stress and increases your relaxation. Our Massage Bed Mattress has soft and durable foam material that gives you an unexplainable relaxing experience that you can only feel after taking a nap on it. There are various benefits that you will get after having our Thermal Massage Bed such as it helps to improve blood circulation in the body and makes you feel refreshed and cherished.
As a top Massage Bed Mattress Manufacturer in New Delhi. Our Massage Bed Mattress increases your concentration level and enhances alertness. It also lowers heart rate and blood pressure. We are widely known as the most trusted Massage Equipment Company in India. We are in the business of offering Multi-Functional Massage Equipments. We have a huge client base in various cities of India including –U.P and Delhi. Our Massage Bed Mattress helps you to get rid of daily Body pain.
Being a leading Massage Bed Mattress Suppliers and Traders in India. Our Products especially Massage Bed Mattress is always is in high demand because of its premium quality and effective nature. Apart from Massage Bed Mattress, we have a wide range of massage Equipments such as Automatic Thermal Massage Bed, V3 Massage Bed, etc.
Some words from our costumers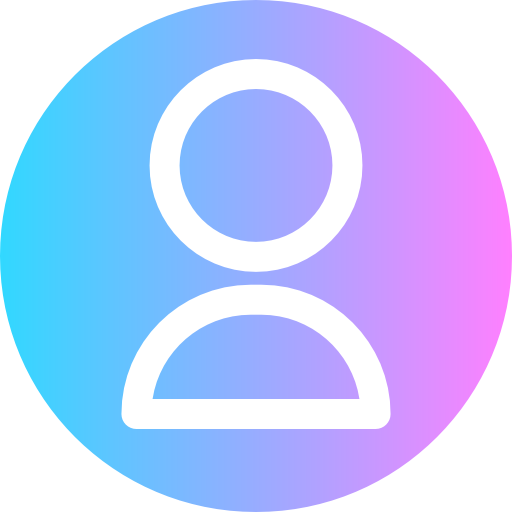 Rajesh G. - Mumbai, Maharashtra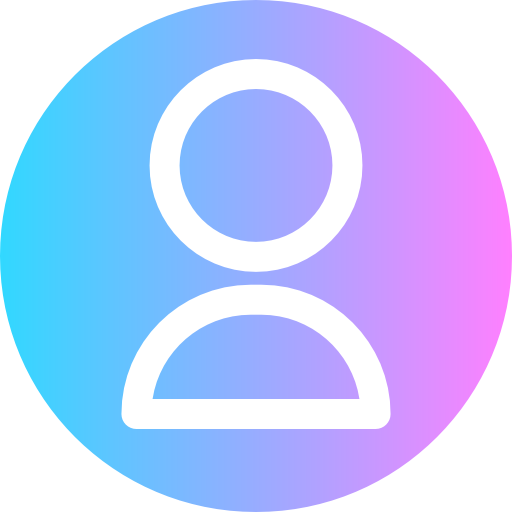 Ankit M. - Ahmedabad, Gujarat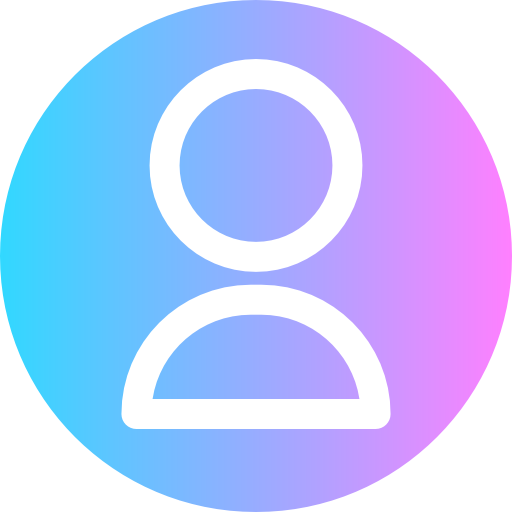 Priya S. - Bengaluru, Karnataka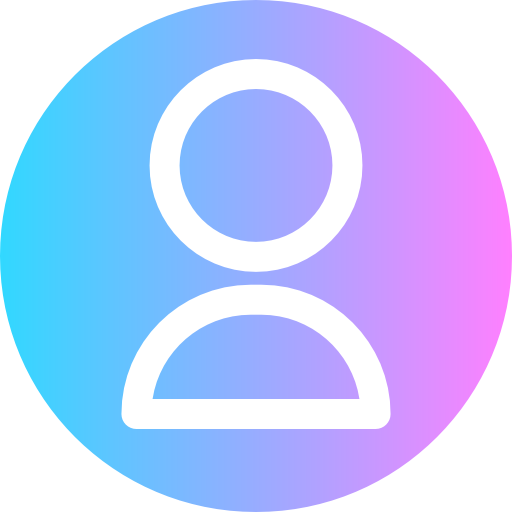 Ravi K. - Delhi, NCR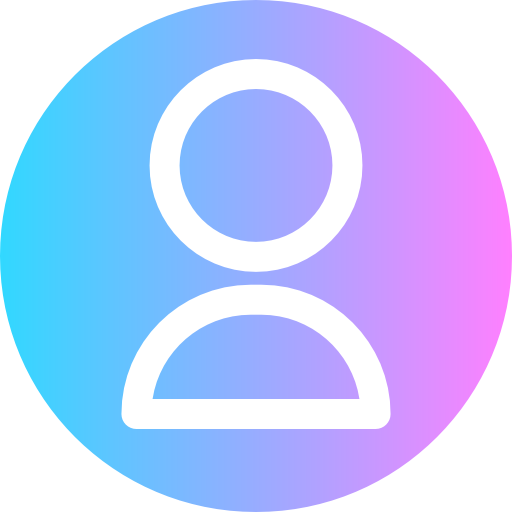 Nisha S. - Bengaluru, Karnataka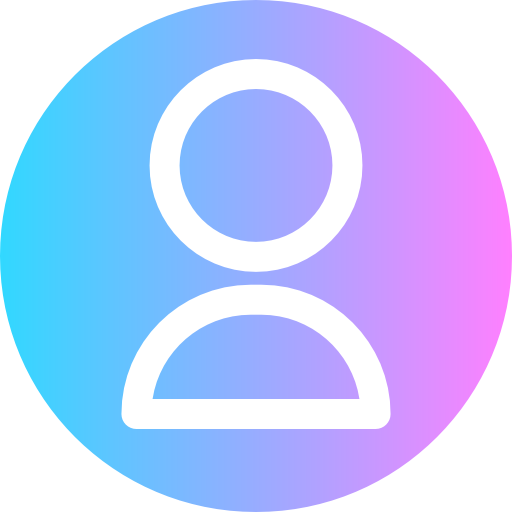 Vikram D. - Chennai, Tamil Nadu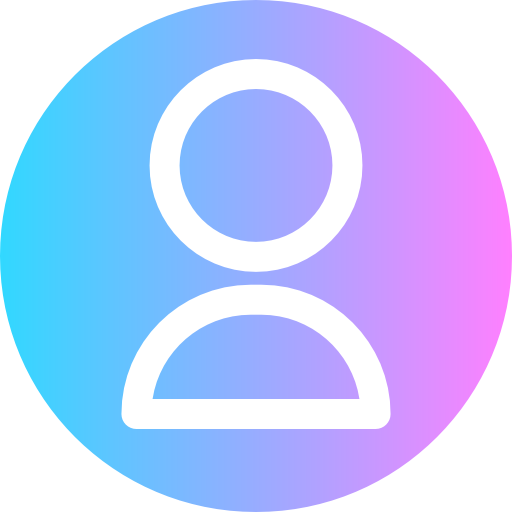 Kriti B. - New Delhi, Delhi