Spine Care Medical Instruments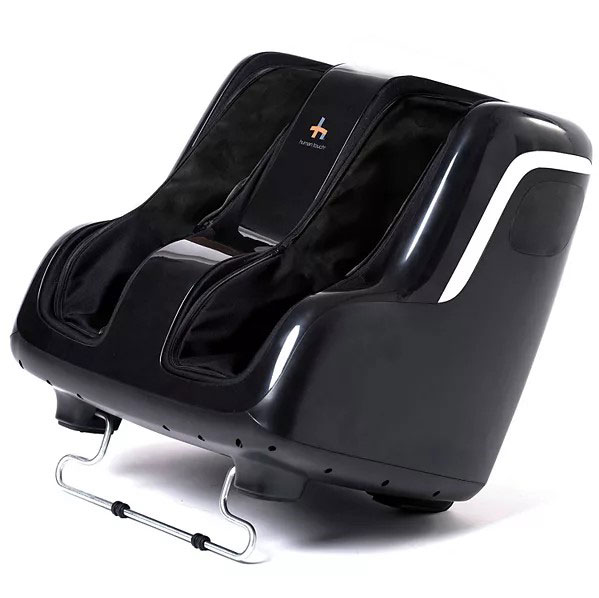 Calf Massager
Spine Care Medical Instruments is a leading Calf Massager Manufacturers in Delhi. Our legs are the most important part of our body and they need special care. Spine care is the leading company that offers effective and beneficial leg massagers also known as Calf Massagers. Our Calf Massagers are the best Massaging Equipment you need to make yourself relaxed and refreshed after a long tiring day. Our Crazy Fit Massager help you to unwind all soreness from your leg. It has a rolling and air-pressure vibratory system that covers the complete leg area and gives the leg a refreshing relaxing session.
As one of the best Calf Massager Manufacturers in New Delhi. Apart from it, It has various features that make this massager an ideal device for your Legs. Our Calf massagers are currently been termed as the best Calf Massager Equipment in various Medical care institutions/Hospitals/ Yoga therapy Clubs and Households. Our Body Massage Mattress not only works on calf area but also it removes every type of pain. Its rapid deep System targets every inch of muscle and goes deeper to remove muscle soreness from the leg.
Being a top Calf Massager Suppliers and Traders in India. We are more than pleased to say that our Back Massager helped thousands of patients who were suffering from leg pain but after using our massager, they got immense relief and comfort. Spine Care Medical Instruments values our client's satisfaction and requirements more than anything.
Some words from our costumers