Spine Care Medical Instruments
Lower Back Massager
Spine Care Medical Instruments is a top Lower Back Massager Manufacturers in Delhi. Get rid of daily Back Pain without paying high fees to massage centres and Salons.We offers effective Lower back Massager that provides complete relief from muscles soreness and back pain We manufactures beneficial lower back massagers that uses smart adaptive system which calculates the back and increases or decreases the level of massage stages. Massage is an excellent way to relieve back tension and the pain associated with it. We offers a Multi-functional and beneficial lower Back Massager that elevates sore muscles and aids various issues such as Bad posture, Pelvic bone pain, etc.
As a top Lower Back Massager Manufacturer in New Delhi. Our lower back massager helps the body to release endorphins which create feelings of euphoria and cherish in the brain. Our lower Back Massager can provide substantial healing and pain relief for various lower back problems. The key benefit of our lower back massager is that it aids the pain caused by a back strain. As the most trusted Company that offers Premium massage Equipements like Smart Eye Massager, our future goal is to innovate Indian Medical care infrastructure with our exceptional range of massage Equipments and Devices.
Being a trusted Lower Back Massager Suppliers and Traders in India. We have each and every type of Massage Chair for every medical aid. We have Automatic thermal massage bed that helps to remove muscle soreness; we have Smart Eye Massagers for eye care. Apart from it we have various other massage Equipements and Products.
Some words from our costumers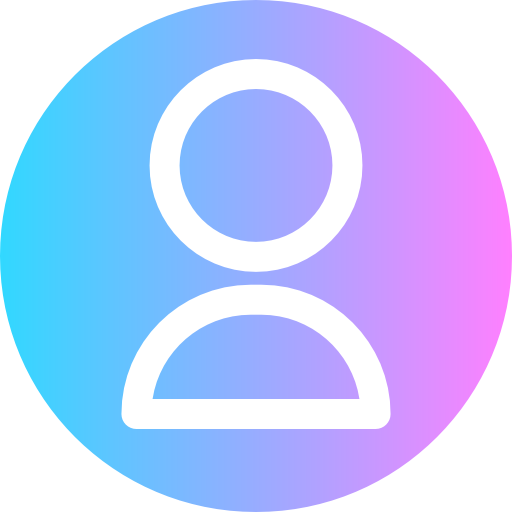 Rajesh G. - Mumbai, Maharashtra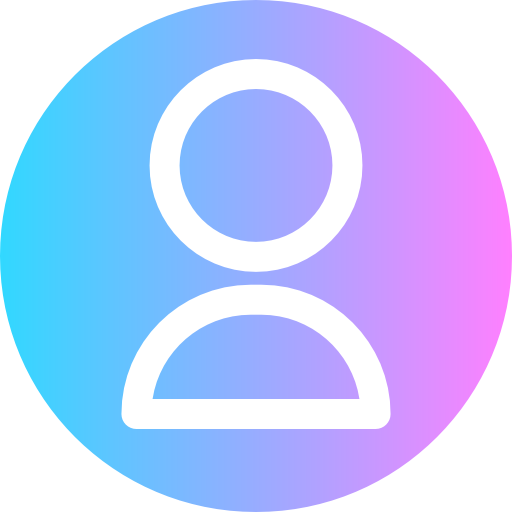 Ankit M. - Ahmedabad, Gujarat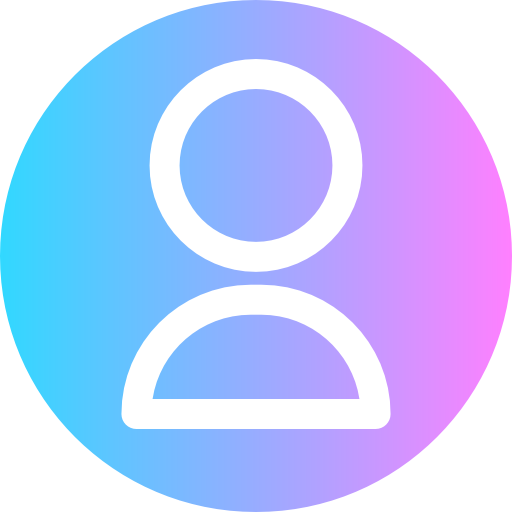 Priya S. - Bengaluru, Karnataka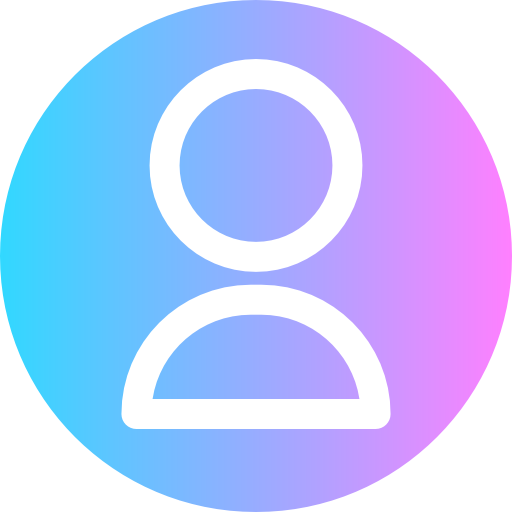 Ravi K. - Delhi, NCR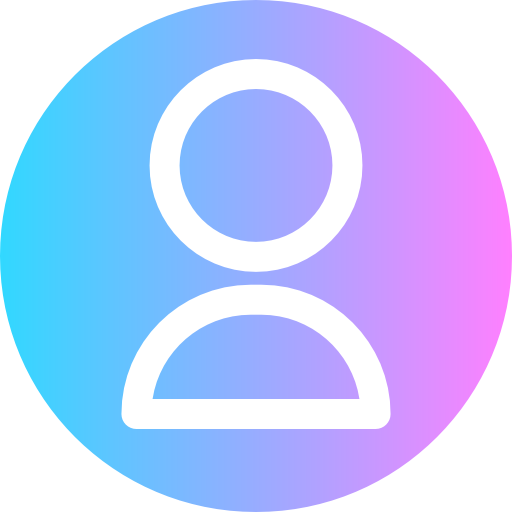 Nisha S. - Bengaluru, Karnataka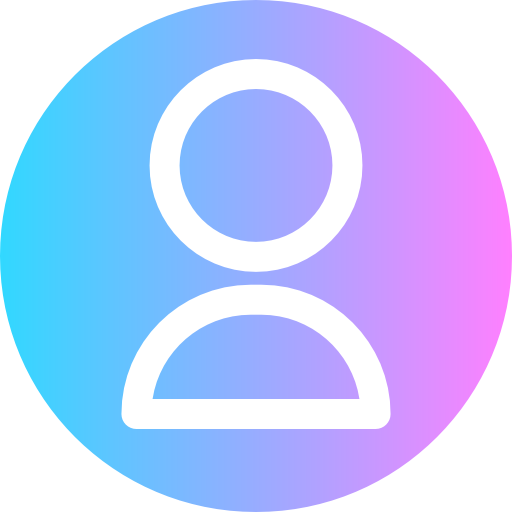 Vikram D. - Chennai, Tamil Nadu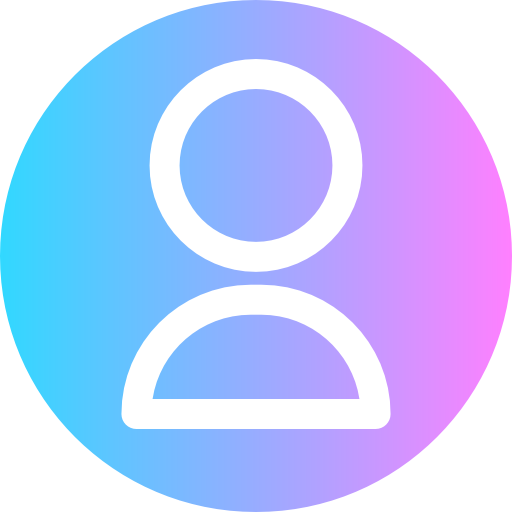 Kriti B. - New Delhi, Delhi