Spine Care Medical Instruments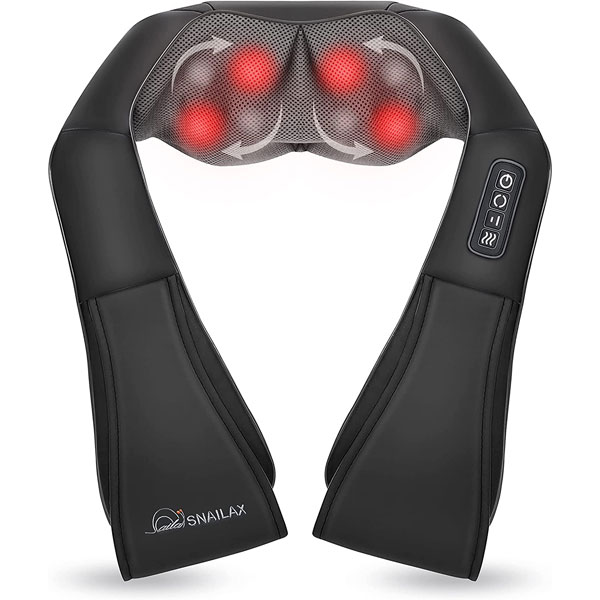 Neck Massager
Spine Care Medical Instruments is a leading Neck Massager Manufacturers in Delhi. Our Neck Massager has many benefits for pain reduction and stress relief. It alleviates back, shoulder, and neck pain, etc. Our Massage Bed can provide relief from neck pain caused by strains, sprains, and conditions such as osteoarthritis. The spine is the most important part of Human body and it needs extra care to maintain its functionalities. The spine is what that keeps us upright. Our Spine has to be fit and pain free that makes our Neck pain free too.
As a top Neck Massager Manufacturer in New Delhi. Our Neck Massager is one stop equipment that makes your Neck Fit. To get rid of your Neck pain, try our most Effective Neck Massager a Complete Neck Pain Solution. Provide your Neck a Complete care session and feel the immense pleasure. We offers Premium and Effective Crazy Fit Massager that focuses on providing relief to Neck and Shoulders. It deep action System works deeper in the muscles and remove every present pain from it.
Being a trusted Neck Massager Suppliers and Traders in India. Our Neck Massager is widely used by individuals who work at Private sectors where they have to sit for hours on a chair. Our Back Massager is a easy to use Massage Equipment that can be used while working.
Some words from our costumers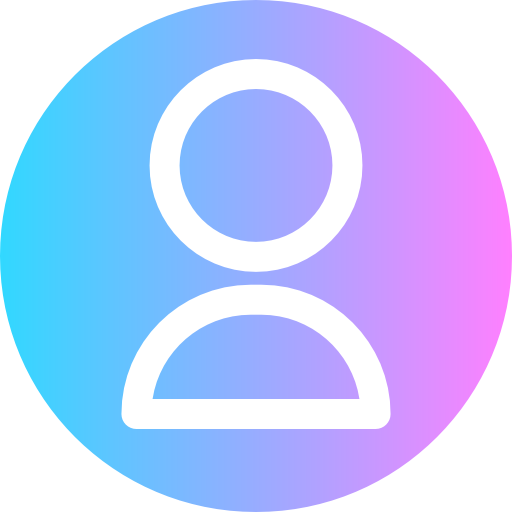 Rajesh G. - Mumbai, Maharashtra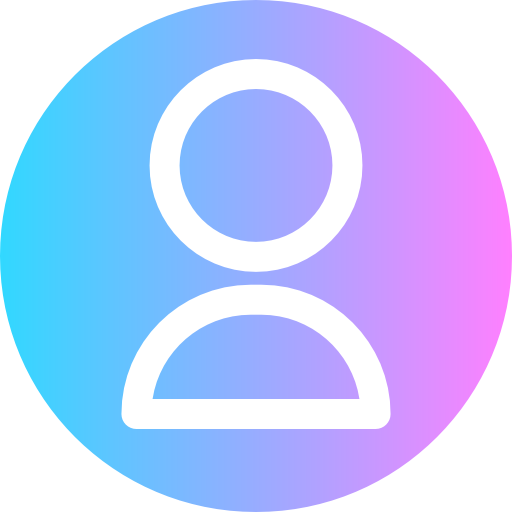 Ankit M. - Ahmedabad, Gujarat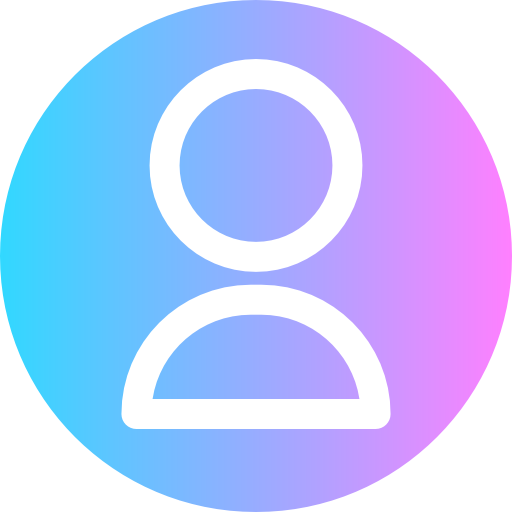 Priya S. - Bengaluru, Karnataka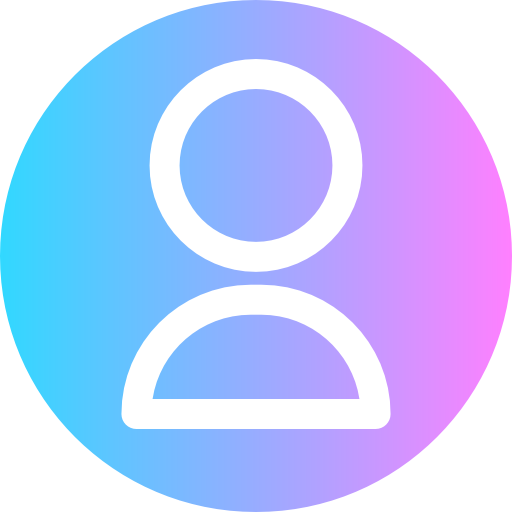 Ravi K. - Delhi, NCR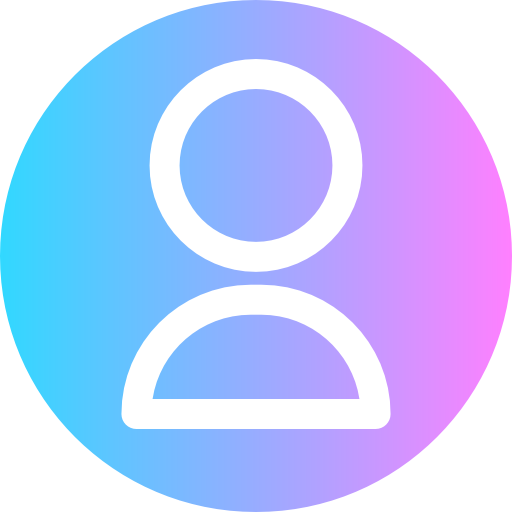 Nisha S. - Bengaluru, Karnataka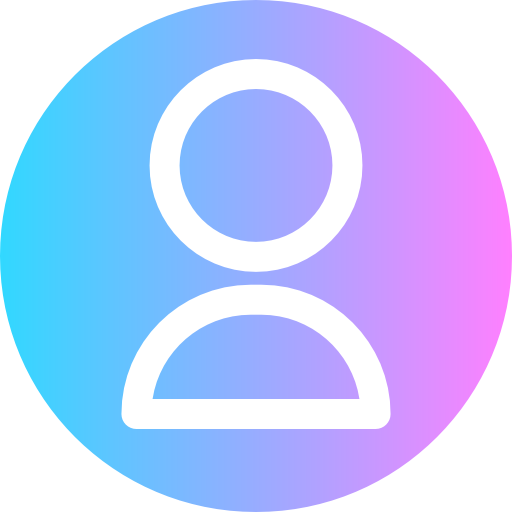 Vikram D. - Chennai, Tamil Nadu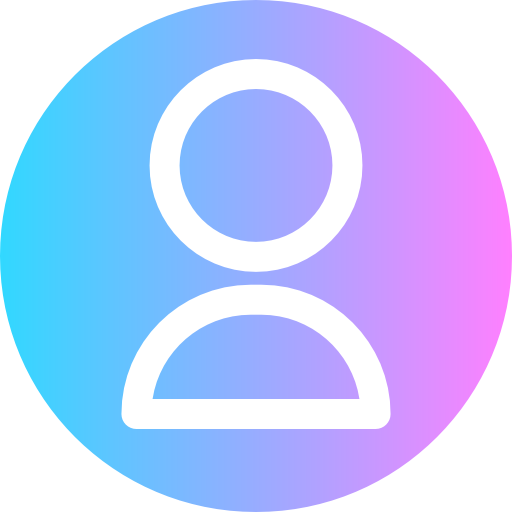 Kriti B. - New Delhi, Delhi