Spine Care Medical Instruments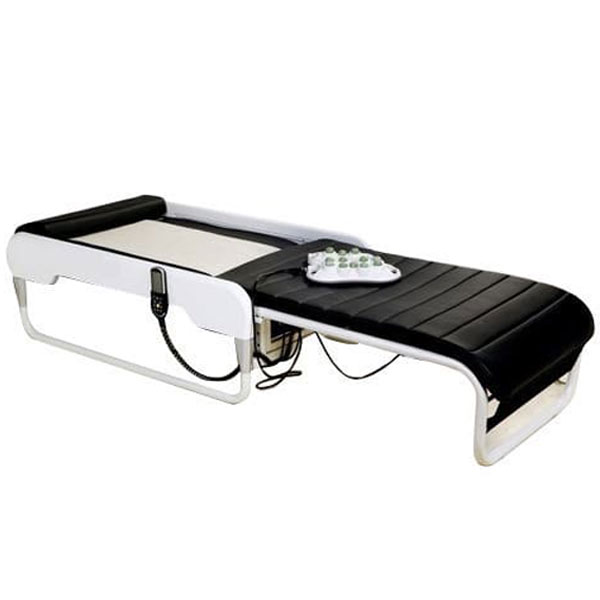 Automatic Thermal Massage Bed
Spine Care Medical Instruments is a leading Automatic Thermal Massage Bed Manufacturers in Delhi. Are You Suffering from Back Pain? Having a Massage Bed Can solve your back pain and corrects your posture. Having a Massage Bed is become Essential for every Working Individual and speaking about Massage Bed, There is Only one name that offers every type of Massage Bed and Other Massage Equipements and that is Spine Care Medical Instruments.
As a top Automatic Thermal Massage Bed Manufacturers in New Delhi. We offer Premium and Multi-Functional Automatic Thermal Massage Bed. Our Automatic Thermal Massage Bed is the best Equipment to get relief from various back aids such as Sore Muscles, Incorrect Shoulder Posture and Neck pain etc. Our Thermal Massage Bed gives therapeutic effects of acupressure, far infrared heat that elevates your Body pain and gives relaxation and good posture. It has Dozens of heated jade balls that roll along the spine providing a warm relaxing comfort to the muscles of your back, legs, and areas around it.
Being a top Automatic Thermal Massage Bed Traders and Suppliers in India. We offer all types of Spine-health equipment and Massage Bed Mattress. We provide premium products to make your body relaxed and refreshed all day long.
Some words from our costumers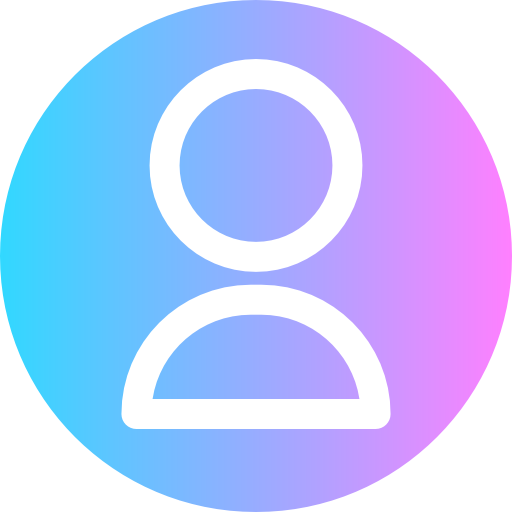 Rajesh G. - Mumbai, Maharashtra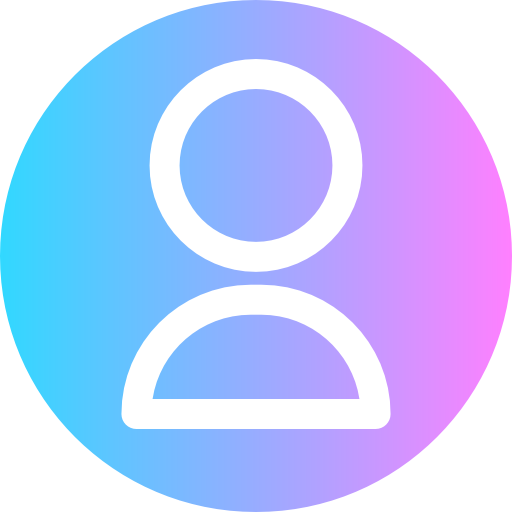 Ankit M. - Ahmedabad, Gujarat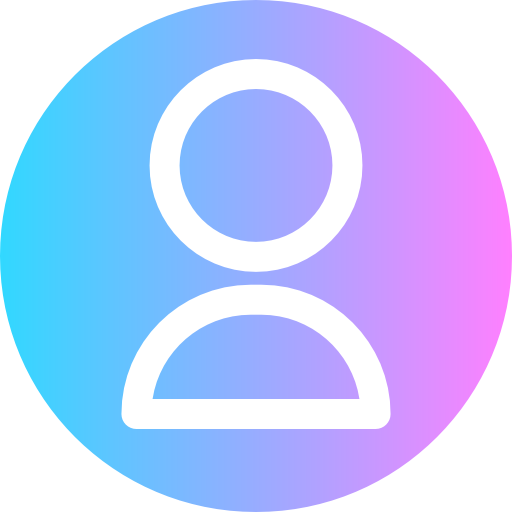 Priya S. - Bengaluru, Karnataka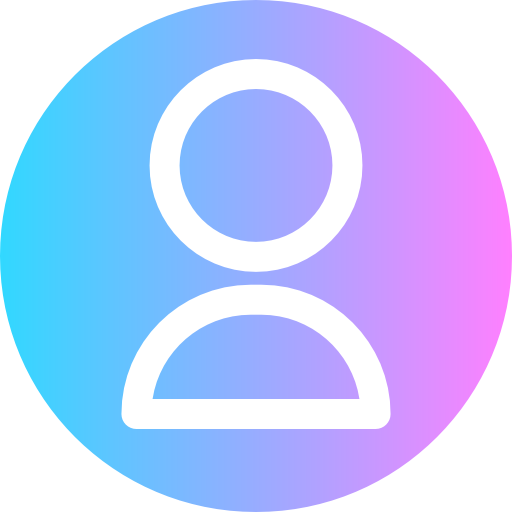 Ravi K. - Delhi, NCR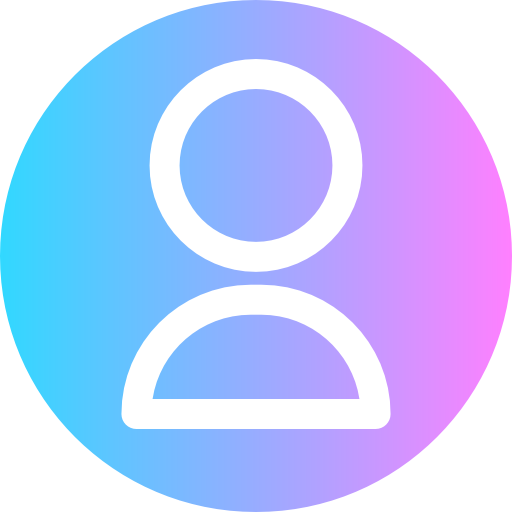 Nisha S. - Bengaluru, Karnataka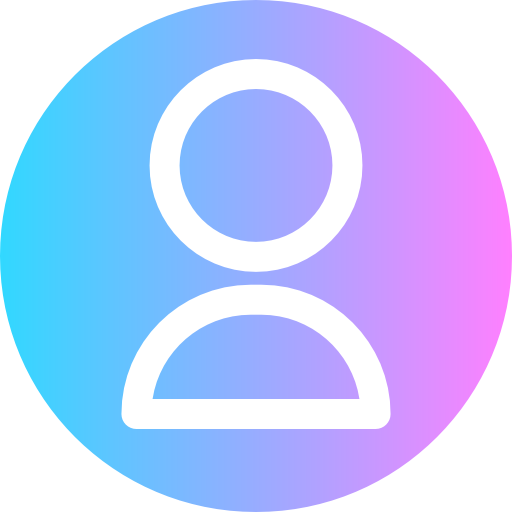 Vikram D. - Chennai, Tamil Nadu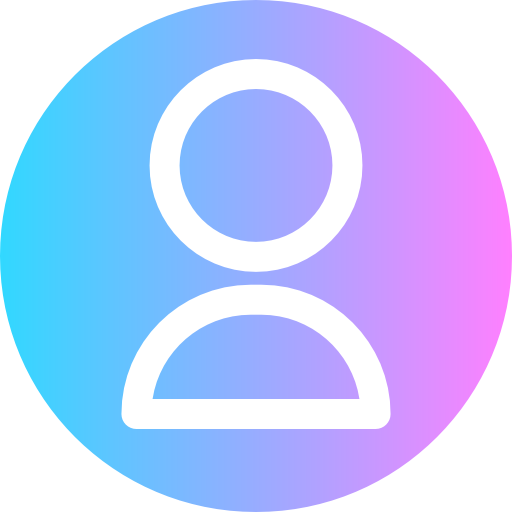 Kriti B. - New Delhi, Delhi