Spine Care Medical Instruments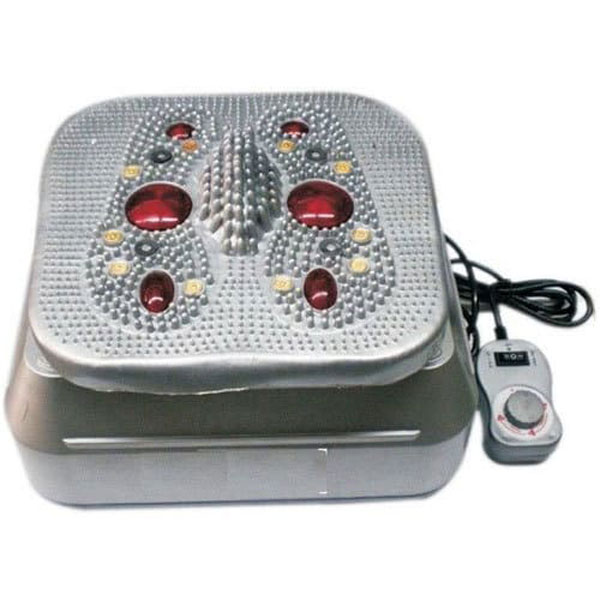 Foot Massager
Spine Care Medical Instruments is a leading Foot Massager Manufacturers in Delhi. Gift your feet a relaxing massage session today. Get a premium and Effective Foot massager from India's largest Massage Equipment company. We manufacture effective foot massagers that can become an economical alternative to frequent professional massages. Our Leg Massager can provide many health benefits. It helps boost circulation, improving the flow of oxygen- and nutrient-rich blood throughout the body.
We are well-known as the most prominent Foot Massager Manufacturers in New Delhi. Our Foot massager gives a soothing comfort to your Foot and provides you an immense pleasure. Studies has concluded that giving your Feet a massage therapy twice in a week helps to make individual calm and concentrated. Feet are also associated with sleep schedule.
Being a top Foot Massager Suppliers and Traders in India. We offer all types of massage Equipements especially our highly demanded Foot massager Machines. We offers various products and services that help the individual to get comfort and relief. We have a wide range of products including –Eye Massager that removes eye soreness and makes them attractive, we have Neck Massager that goes deep in the muscles and removes muscle soreness and various other massage Equipments.
Some words from our costumers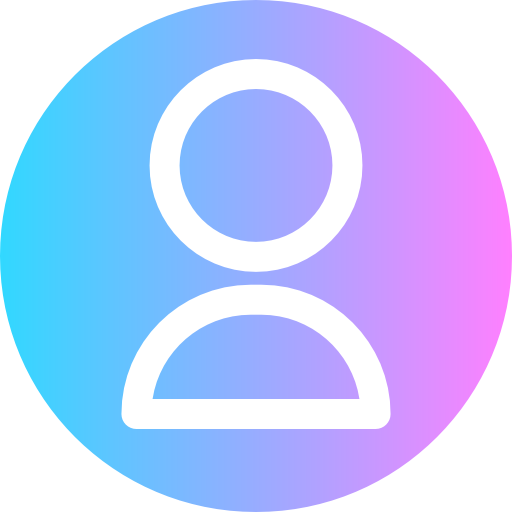 Rajesh G. - Mumbai, Maharashtra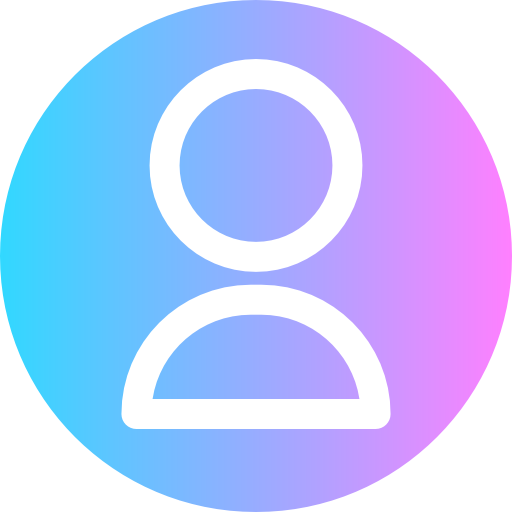 Ankit M. - Ahmedabad, Gujarat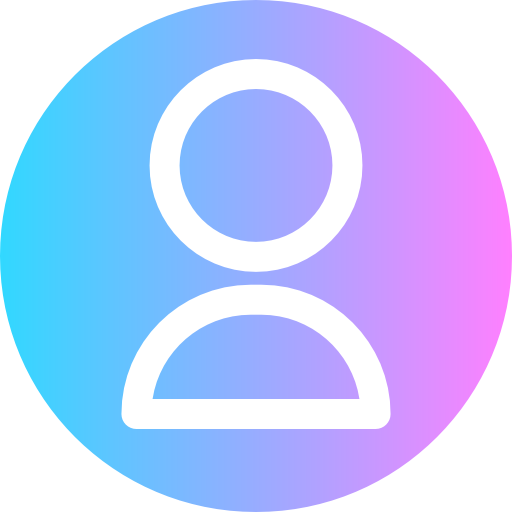 Priya S. - Bengaluru, Karnataka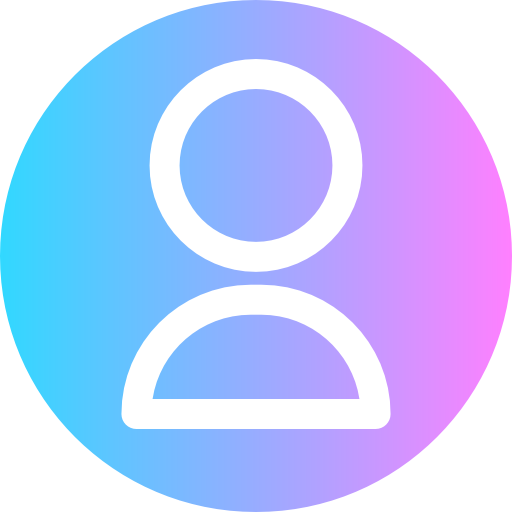 Ravi K. - Delhi, NCR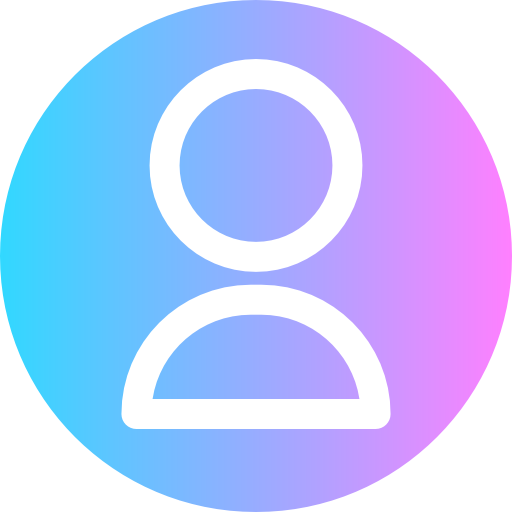 Nisha S. - Bengaluru, Karnataka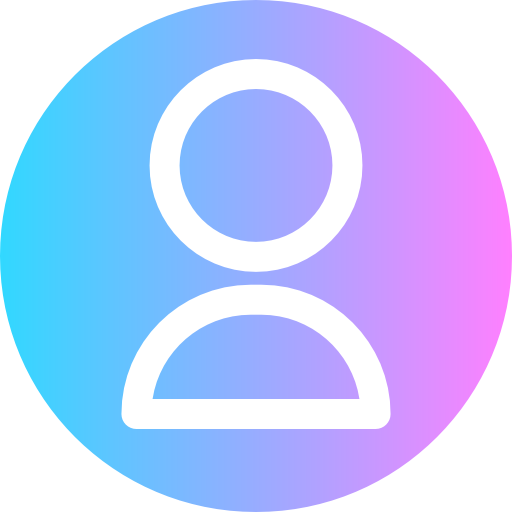 Vikram D. - Chennai, Tamil Nadu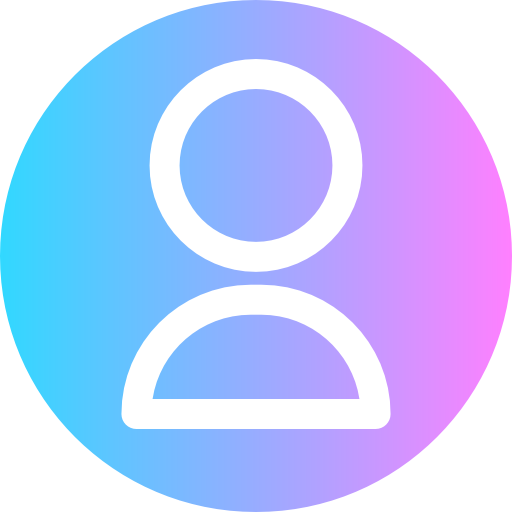 Kriti B. - New Delhi, Delhi