Spine Care Medical Instruments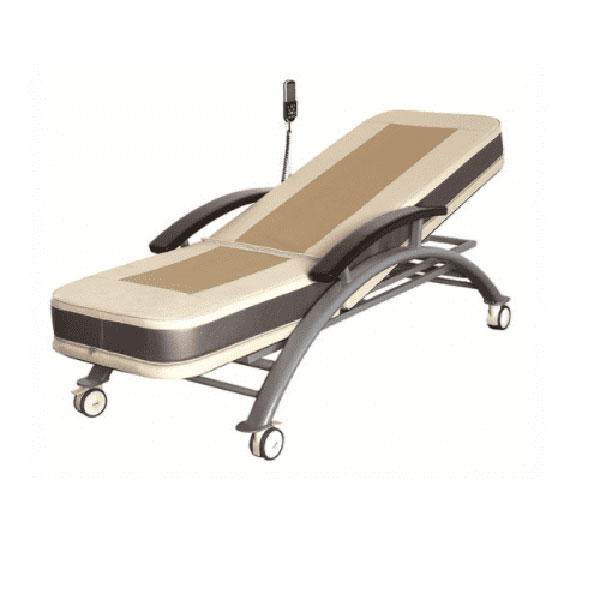 Massage Bed
Spine Care Medical Instruments is a trusted Massage Bed Manufacturers in Delhi. We all work 24/7 and ignore our health which results in getting various diseases and aids. The simple and effective way to elevate daily pain and body soreness is to use a massage Bed. We are widely known for its fine range of massage Equipements such as its Massage Bed. We offer V3 Massage Bed for every individual that has been suffering from different body pain such as neck pain, knee pain, back pain, etc.
As a top Massage Bed Manufacturers in New Delhi. Our Massage Bed works on major parts of the body and removes every present pain from it. It also offers a relaxing massage session that helps you increase your concentration and alertness. Our Thermal Massage Bed is widely used by Households and Medical institutions. We manufacture our Products with precise cutting edge technology that makes our products superior from others. Spine care medical Instrument private limited is known in the market for their premium products that comes under affordable pricing.
Being Massage Bed Suppliers in India. Our goal is to revolutionize Indian Medical Infrastructure by offering a completely new and innovative range of Massage and body care products. We have a wide range of Massage Equipments such as Automatic Thermal Massage Bed, Thermal Massage Bed and many more.
Some words from our costumers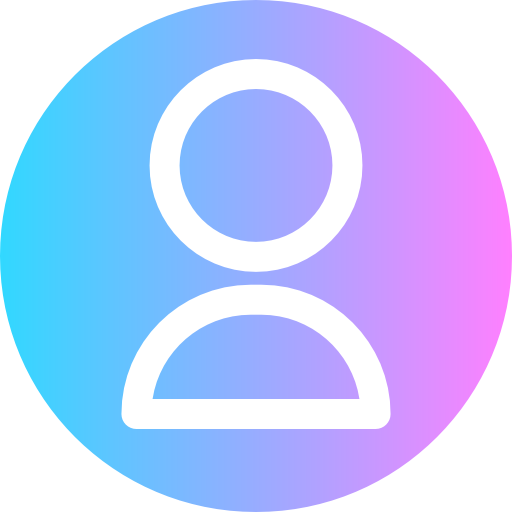 Rajesh G. - Mumbai, Maharashtra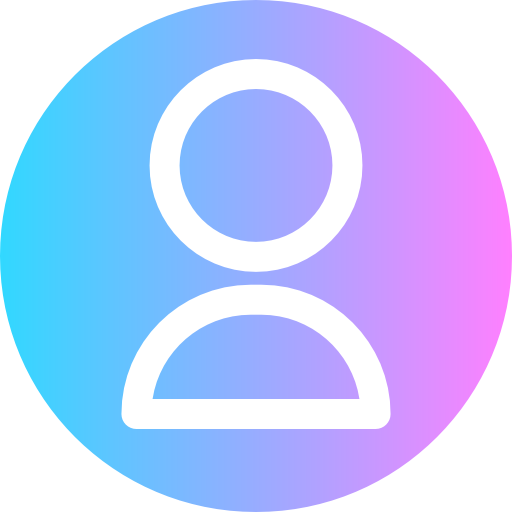 Ankit M. - Ahmedabad, Gujarat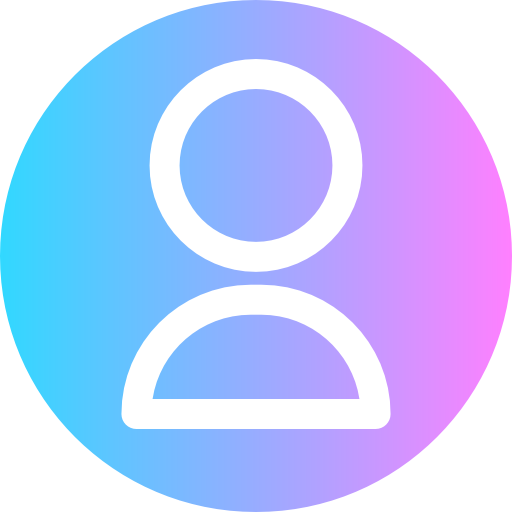 Priya S. - Bengaluru, Karnataka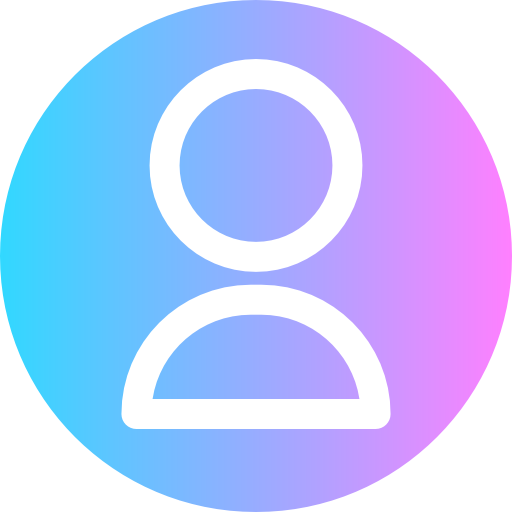 Ravi K. - Delhi, NCR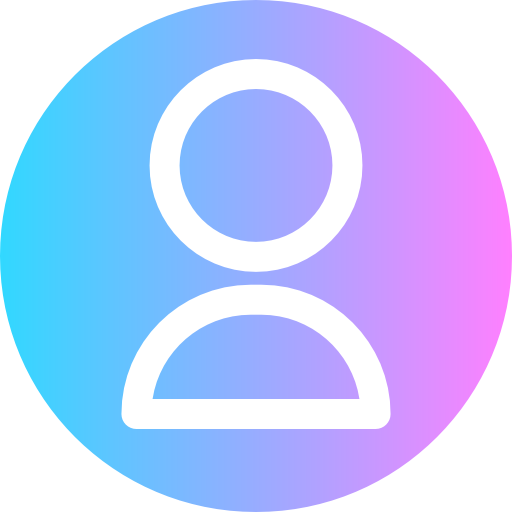 Nisha S. - Bengaluru, Karnataka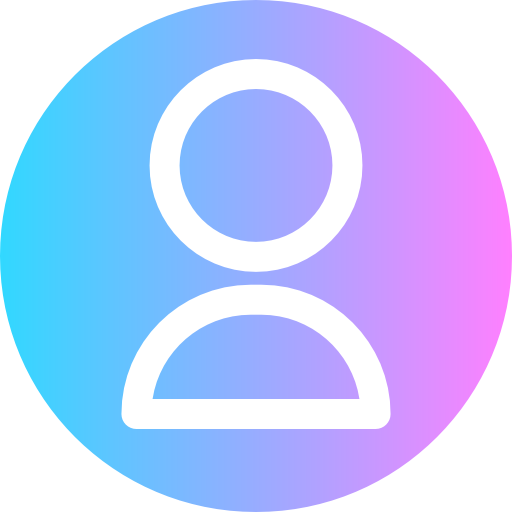 Vikram D. - Chennai, Tamil Nadu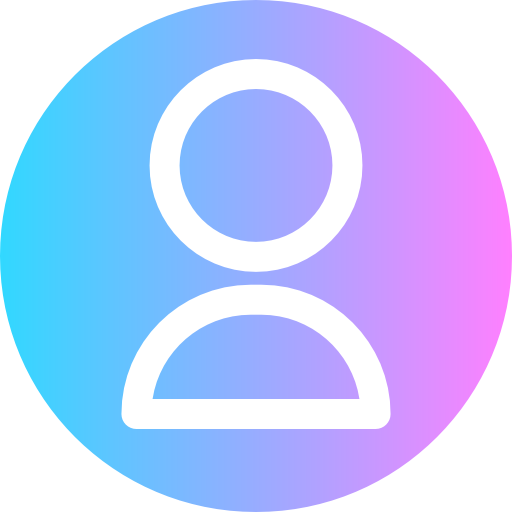 Kriti B. - New Delhi, Delhi